What is Google Analytics? Setup GA4 With GTM
Google Analytics 4 (GA4) is the latest version of the popular web analytics service offered by Google. It was launched in October 2020 and is designed to provide businesses with a more advanced and comprehensive understanding of their customers.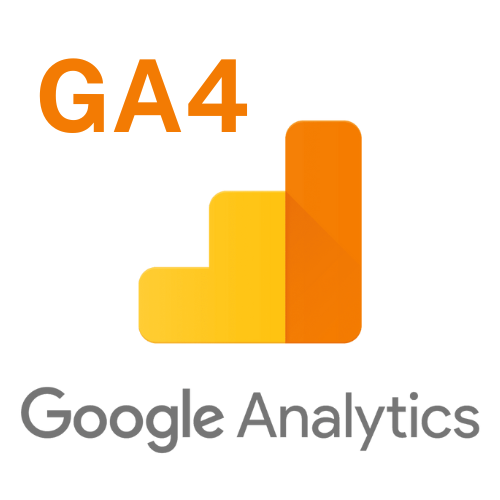 GA4 uses machine learning and artificial intelligence to provide more in-depth insights into user behavior across multiple platforms, including websites, mobile apps, and offline events. It also offers more advanced tracking capabilities and includes new features such as cross-device measurement, enhanced event tracking, and predictive insights.
One of the biggest differences between GA4 and its predecessor, Universal Analytics (UA), is the way it handles data collection. While UA relies on tracking cookies and client IDs to identify users, GA4 uses an event-based model that captures user interactions as events. This makes it easier to track user behavior across different devices and platforms, and provides more accurate data on user engagement and conversion.
Another key feature of GA4 is its focus on privacy and data control. With the growing concerns around data privacy, GA4 has been designed to be more privacy-friendly than previous versions of Google Analytics. It includes options to control data retention, opt-out of data collection, and handle user consent for data sharing.
Overall, Google Analytics 4 represents a significant shift in the way businesses can track and analyze user behavior online. By providing more advanced tracking capabilities, more accurate data, and enhanced privacy controls, GA4 offers businesses a more comprehensive understanding of their customers and the ability to make better-informed decisions about their online marketing efforts.
Setup Google Analytics GA4 with Tag Manager
Setting up Google Analytics 4 (GA4) with Tag Manager can help you better understand your website traffic and improve your marketing efforts. Here are the steps to get started:
Set up a GA4 Property: Firstly, you need to set up a GA4 property. You can do this by logging into your Google Analytics account and creating a new GA4 property. Once you have created the property, you will receive a measurement ID that you will need to use in Tag Manager.

Set up a Tag Manager account: If you haven't already, create a Tag Manager account. You will need to create a new container for the website you want to track.

Install the Tag Manager code: Once you have created a container, you will be provided with a Tag Manager code. Copy and paste this code onto your website before the closing </head> tag.

Add a GA4 tag: Next, you need to add a GA4 tag to your Tag Manager container. Go to your container and click "Tags" and then "New". Choose the "Google Analytics: GA4 Configuration" tag type and enter the measurement ID you received in step 1.

Set up triggers: You will need to set up triggers in Tag Manager to tell it when to fire the GA4 tag. You can choose from predefined triggers or create your own custom triggers.

Preview and publish: Before publishing your changes, it is always a good idea to preview them. Tag Manager provides a preview mode that allows you to test your setup before it goes live. Once you are happy with your setup, you can publish your changes.
By following these steps, you will be able to set up Google Analytics 4 with Tag Manager and start collecting data about your website visitors. This data can be used to improve your website and marketing efforts, so it is important to make sure your setup is accurate and working correctly.
Google Analytics GA4 GTM Tracking
Google Analytics (GA4) Setup

Google Tag Manager Setup

Funnel & Lead Form Tracking

Google Ads Conversions Tracking

Google Ads Remarketing Tag Setup

Social ads Conversion Tracking Setup

Cross-Domain & Contact form 7 Tracking

Custom Events & Goal Tracking With GTM

Ecommerce Tracking Setup using data layer

Custom Cookies Metrics Dimensions Tracking

Website Scrolling, Button Click and Link Tracking

Enable google signal for personalized ads in GA4
Google Analytics (GA4) Setup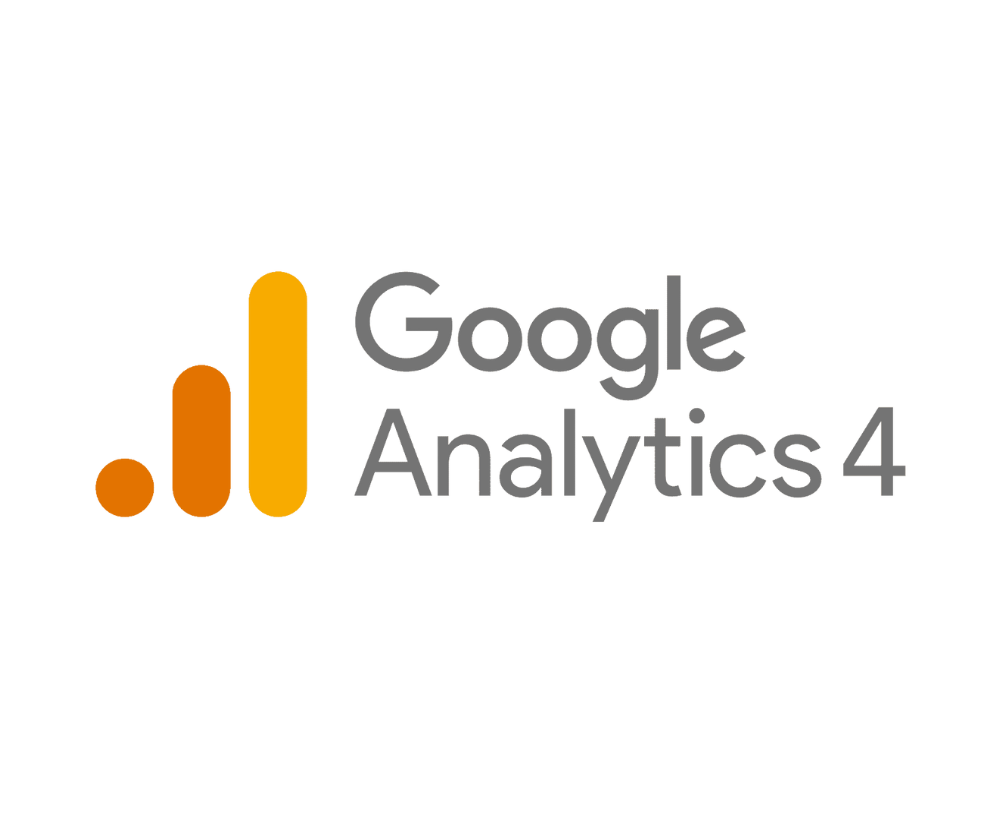 ✔ Account Create 
✔ Integrated With website
✔ Property Setup
✔ Tags Setup
✔ Google Ads Link
✔ Ecommerce Tracking setup
✔ Account Create 
✔ Integrated with website
✔ Tags Setup
✔ Triggers setup
✔ Variables setup
✔ Pixel integration
✔ Ecommerce Tracking setup
Why should you Choose me?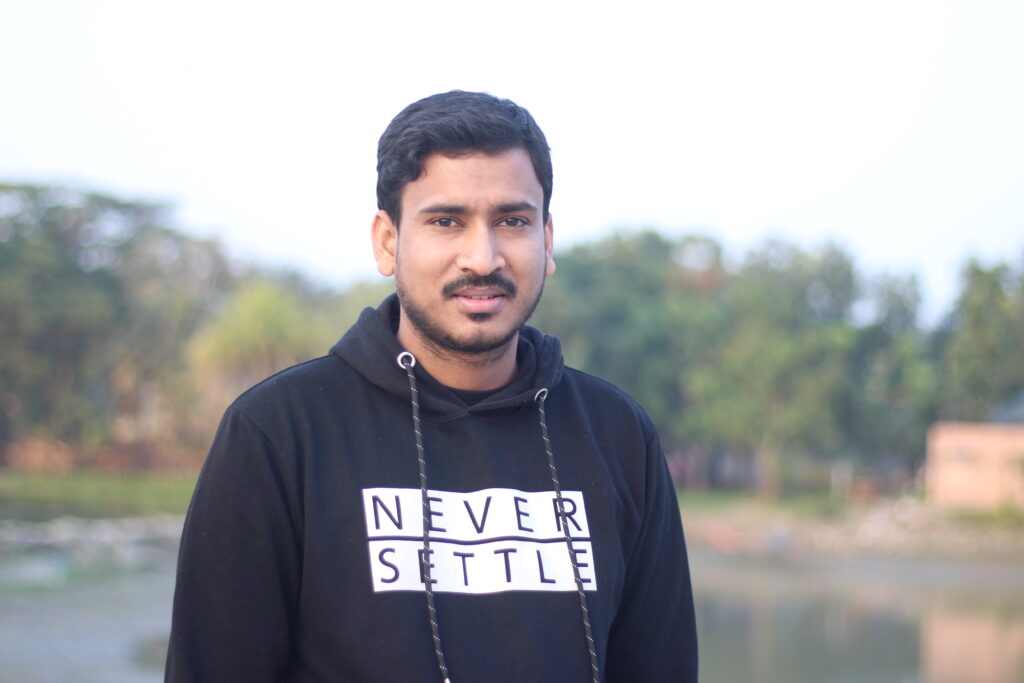 Facebook and Google Certified Specialist in GA & GTM
5+ Years of Working Experience
Best Client Priority
Fastest delivery time